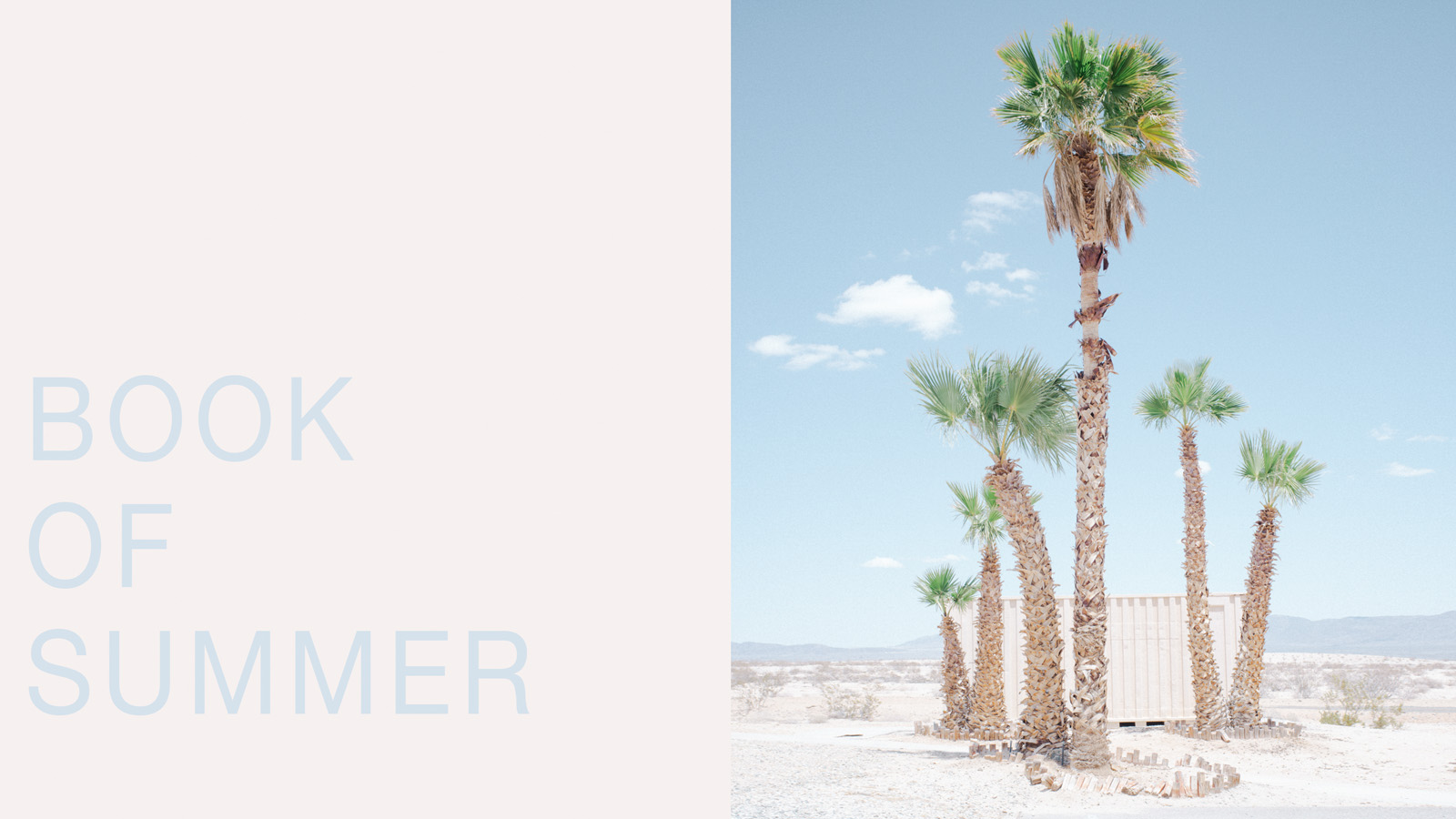 Most of those who know me, know that I spend more time than I should nosed into the pages of a journal. More or less, it's a place for ruminations, accounts, notes and half truths. A reminder of days spent, good and bad, with those I love or just met. The Book of Summer is a riff on all that of sorts–the digital half to the analogue testament.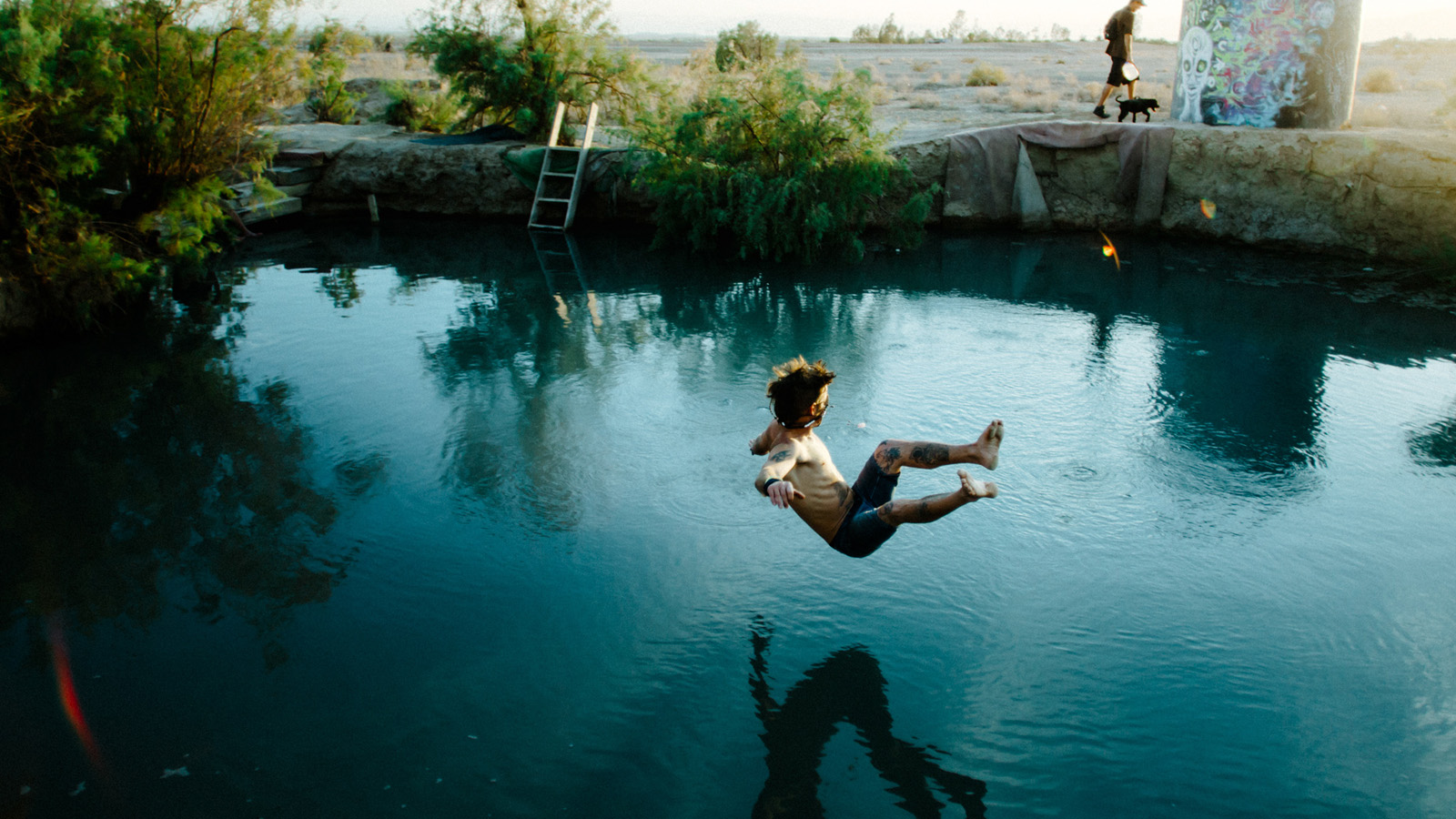 Diving in with the rest of the Slabbers as the hot season begins! Jim, Forest, Genevieve and I are learning the real meaning of a Sonoran summer (one-ten in the shade) while beginning a long term project on the Salton Sea and the surrounding communities including Slab City. Legend has it, this 123 degree mud hole was the result of a military mishap, all I know is that it was the likely source of my ringworm.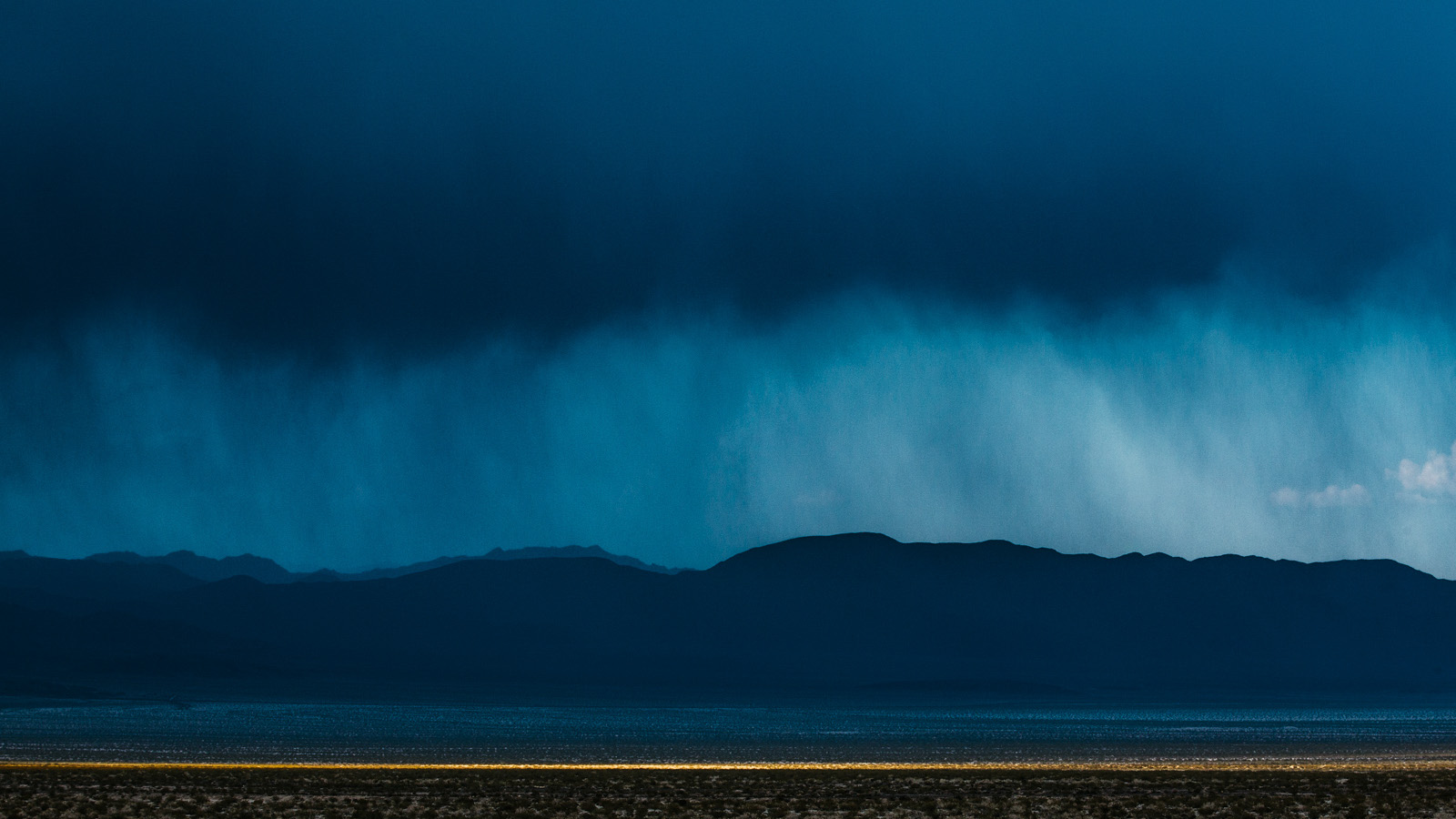 Pointing our wheels Northeast, away from the shimmering briney heat of the Salton Sea, we pass through a rare desert rainstorm in Joshua Tree National Park.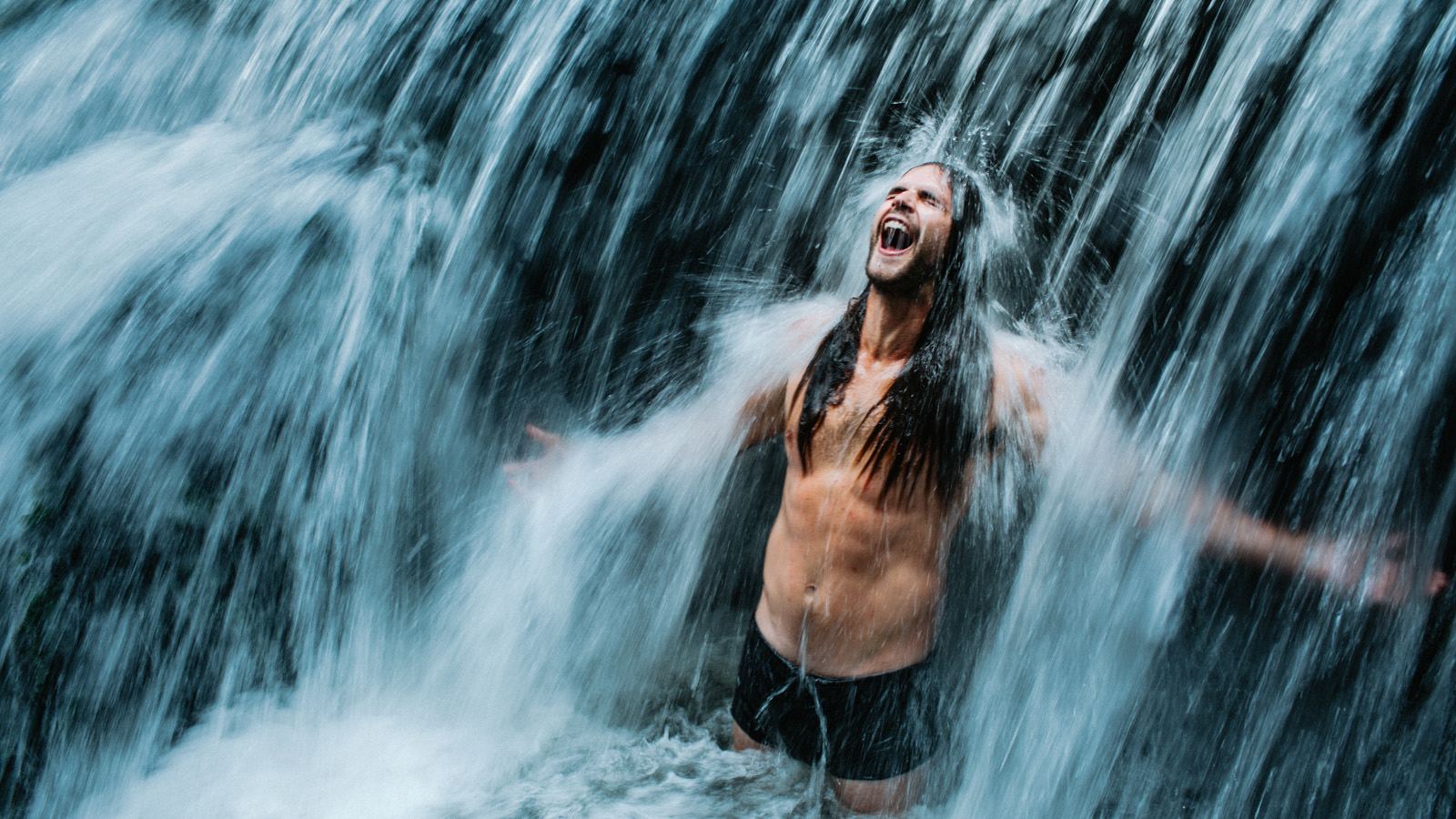 A few weeks pass and the crew coalesced yet again, this time down in the hills of North Carolina for Forest's 30th birthday and, on this day, the true start of summer.
Summer solstice, watering holes, naked man butts and one Jenny Abegg braving it all–mostly the naked man butts.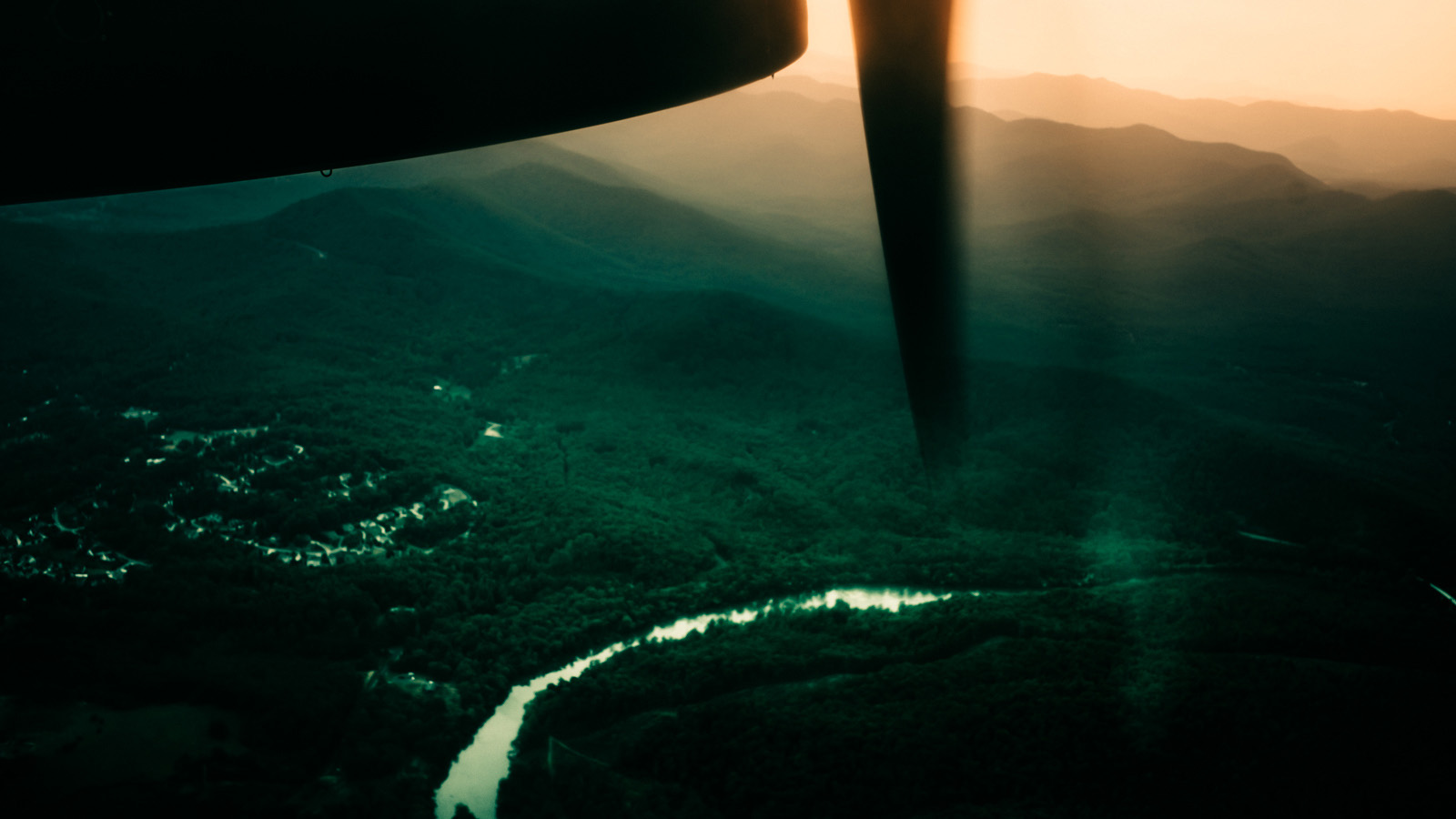 Eyeballs full of dirt, an eighteen inch gash across my chest and having survived a wrongful arrest during our own rendition of The Hunger Games, I flee the verdant hills as fast as a twin prop de Havilland can carry me.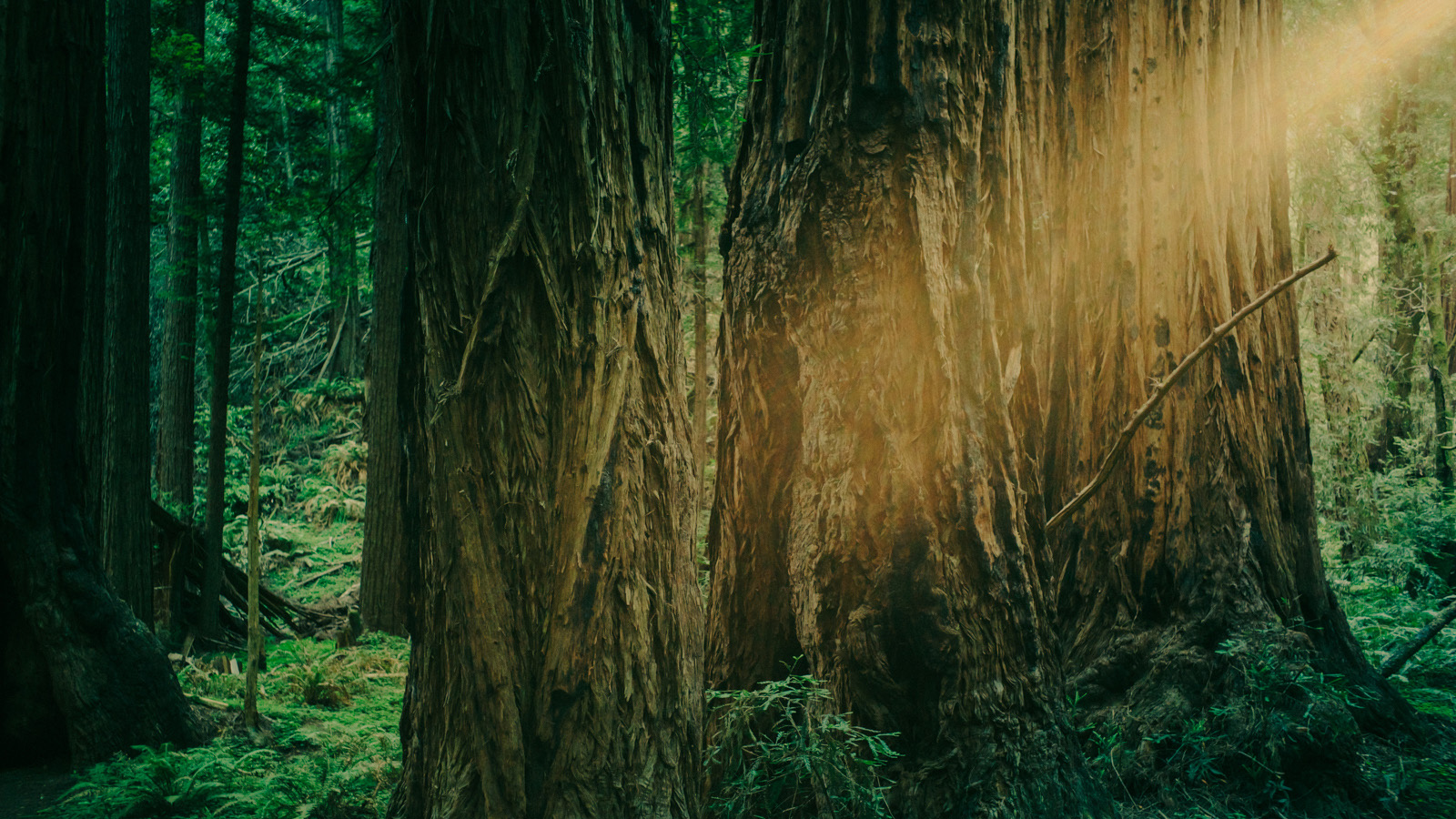 From one patch of green to the next, Muir Woods does outgrown them all.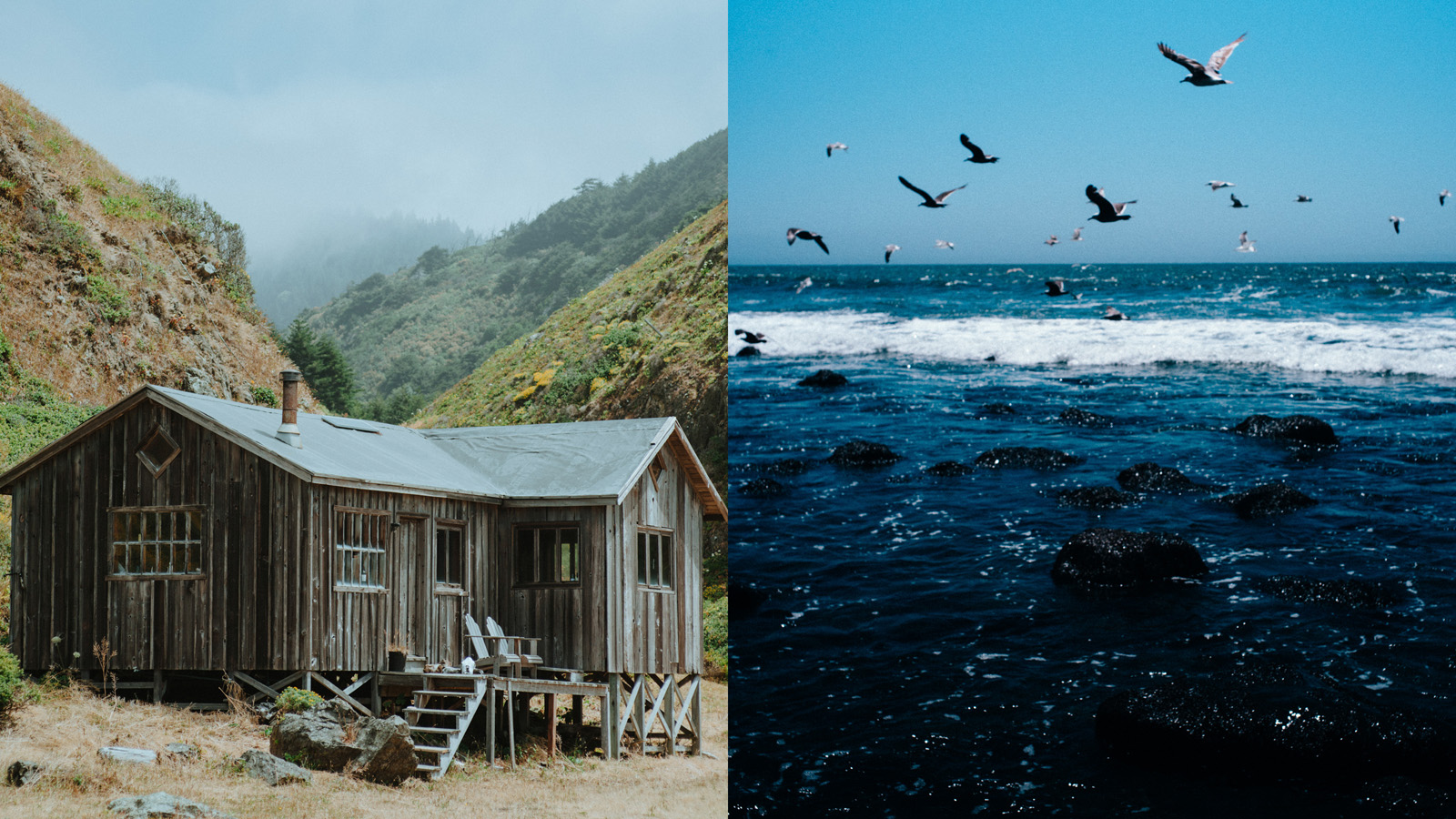 One sand filled boot ahead of another with Jon on a quest to reinvent my friend's life on a coast someone deemed Lost.
The Lost Coast Trail saw us through just under thirty miles of the longest stretch of totally undeveloped U.S. Pacific coastline outside of Alaska.
Nevermind these pleasant photographs, our trip was marked by marijuana thieving river otters, spooky (but very kind) Deadheads, mistiming a critical tide and narrowly missing a direct penis hit by a rattlesnake during a mid-afternoon skinny dip.
In all honesty though, we had a better go at it than this beached baby Pilot whale. (A smell one can chew).
 
Headed south across this red bridge on a blue day with the weather being fantastically unpatriotic, for it was the 4th and fifty degrees.
Shivering weather and drizzle be damned; it didn't faze the residents of the Mission. My friends may look stoic here, but that's only because their reflexes were a bit sloth as this cluster, launched from the street below, burst in our face.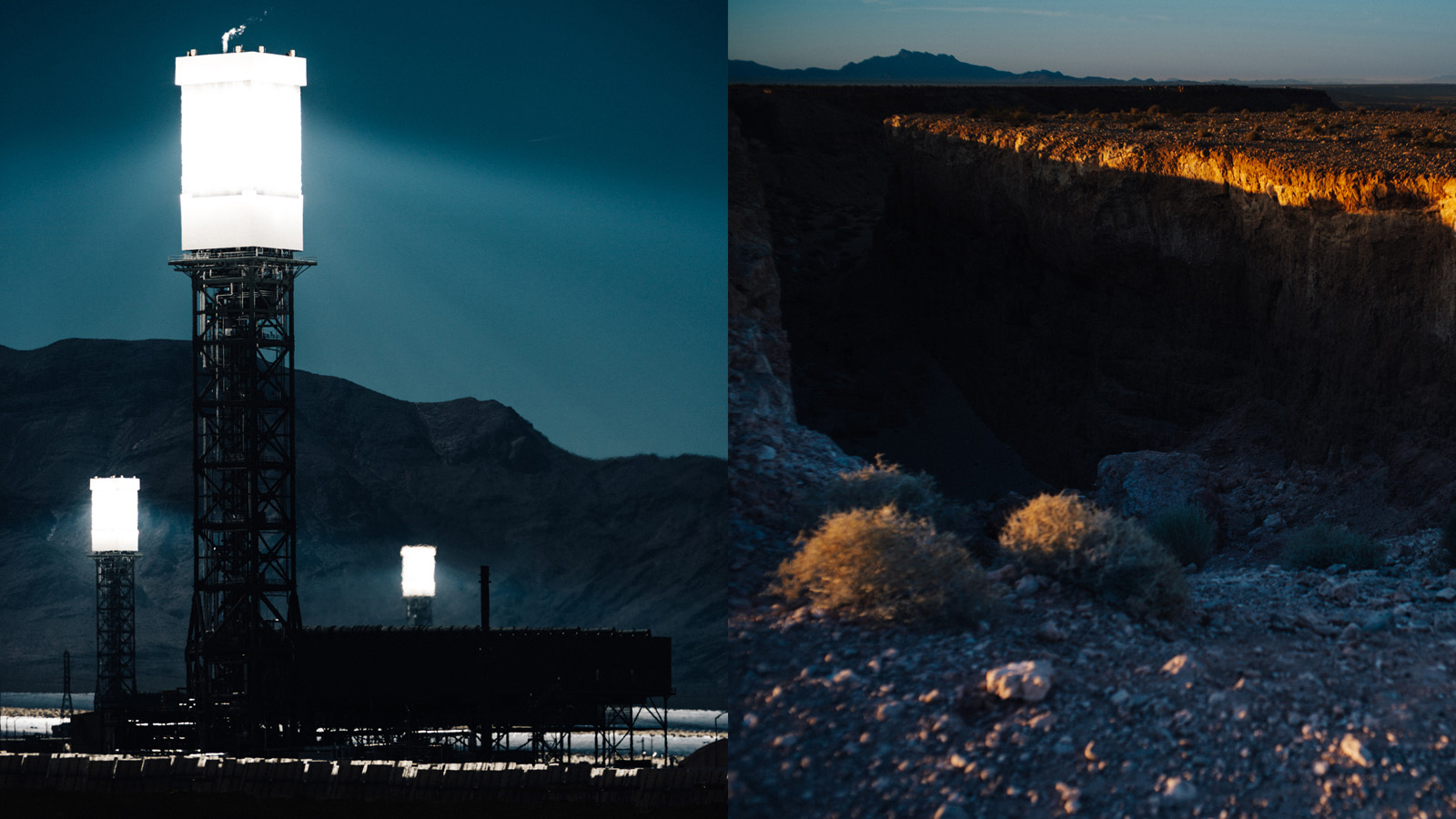 The next day, Paul and I got our hands on a Jeep with full intent on making it to Utah by the following eve. As we traded states, crossing borders into Nevada, we were met by the Ivanpah glow of sci-fi sodium stacks. Our resolve waning and Double Negative, the iconic Land Art work, so close, we figured it an ideal place to spend the night. Sidebar: for the first time, I was able to start a fire rubbing some sticks! It did take me over an hour though; thankfully our stove was working just fine for the steaks we had at hand.
Wasting no time, Paul and I leave our Jeep rimtop, descending into the Vermillion depths. Coyote Gulch is one of the many canyon systems radiating off the Escalante River and a place that I have long dreamed to see at this scale. Every year as a child, I flew from Colorado to California and our flight path took us over these canyons.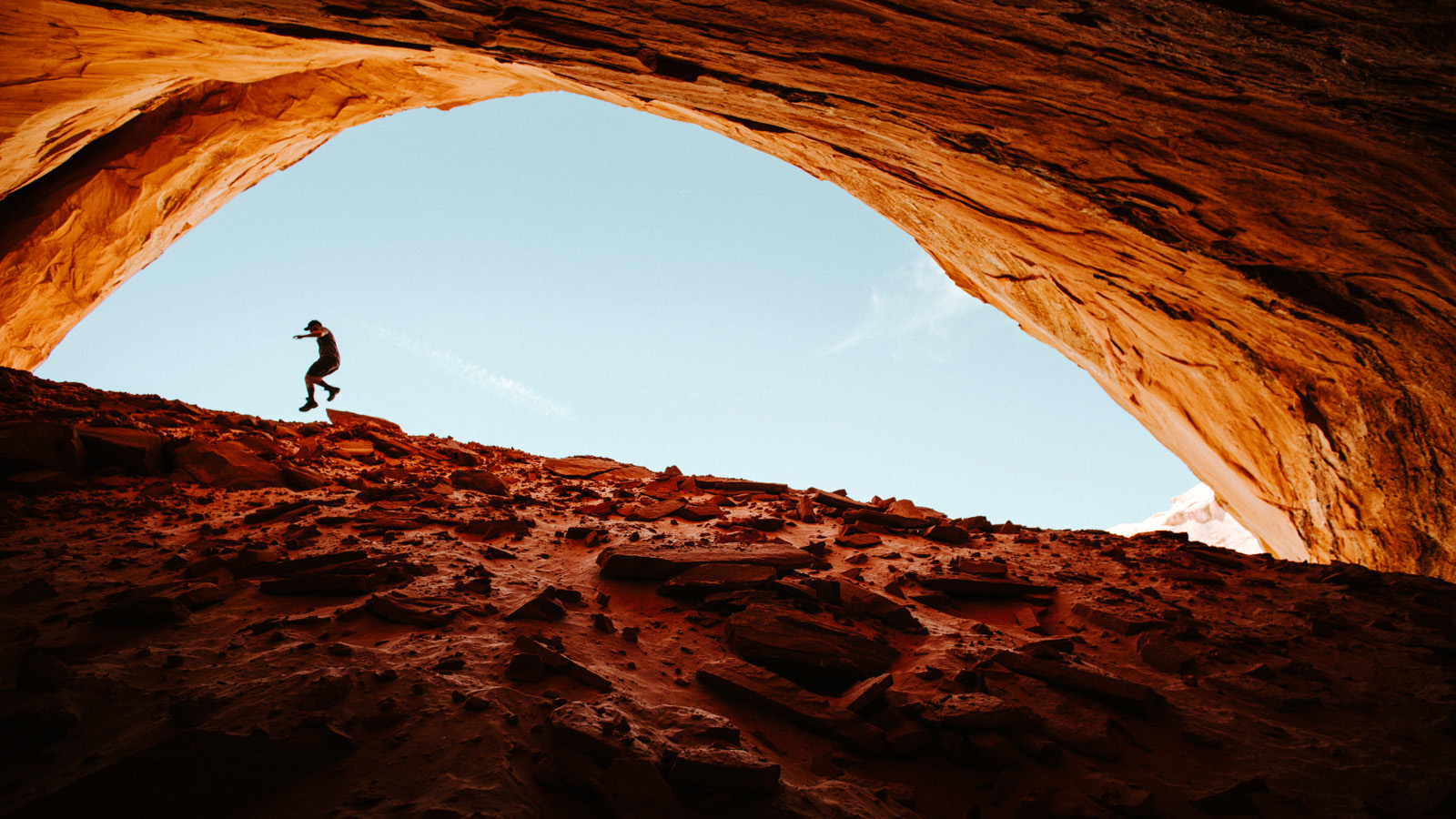 I was delighted to find Paul finding that kid inside him in a moment that I swear wasn't choreographed.
Being out here and reading a fair share of Abbey, this passage struck my fancy: "This is a remote place indeed, far from the center of the world, far away from all that's going on. Or is it? Who says so? Wherever two human beings are alive, together, and happy, there is the center of the world."
Using the edge of the rim as our place marker, we actually watch the heavens turn far above us and the alcove we lay beneath.
The immensely varying beauty of Nevada and the Great Basin takes us by pleasant surprise.
Countless hoodoos and a few hornytoads behind us, it's a long, long drive ahead of us on U.S. Route 50 "The Loneliest Road in America."
A quick rearranging of baggage at my San Francisco basecamp, a run to Samy's Camera to replace a broken wide angle and a Greyhound to Fresno the next day has me pretty quickly into the heart of the Sierras. Joining my friend Colby on a South to North trek of Yosemite, Tim guides our laden mules well below us as we stand atop Isberg Pass–our official entrance into Yosemite.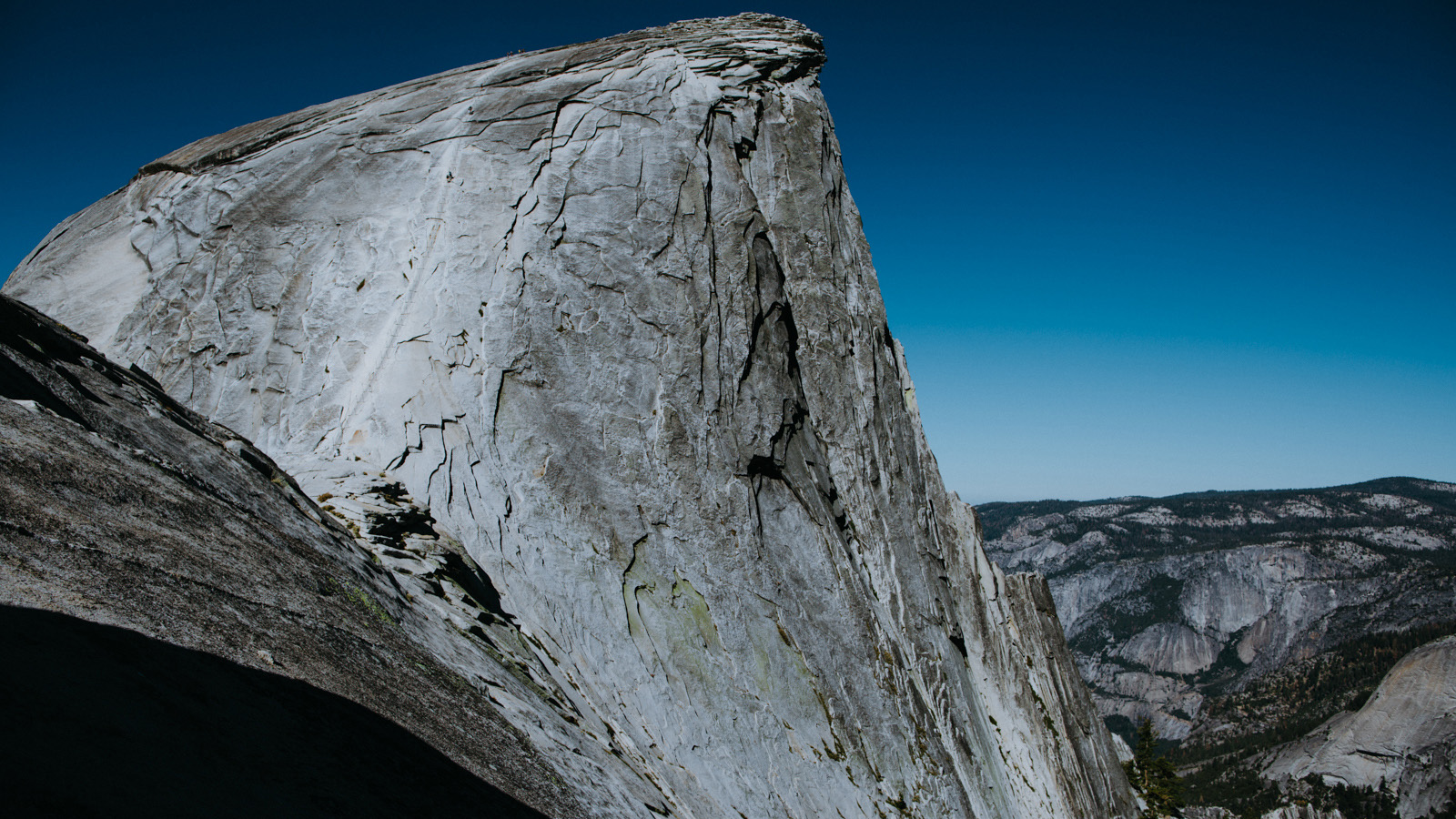 A couple of days later, an early rise and a brisk morning hike brings us to the base of Yosemite's iconic Half Dome. Some of the first people we have seen in days are barely visible on the Cable Route heading up the bleached stripe on the east side of the dome.
As we get closer, the Cable Route comes into (steep) focus.
A pine catches the last of the light and Colby stays warm by the fire.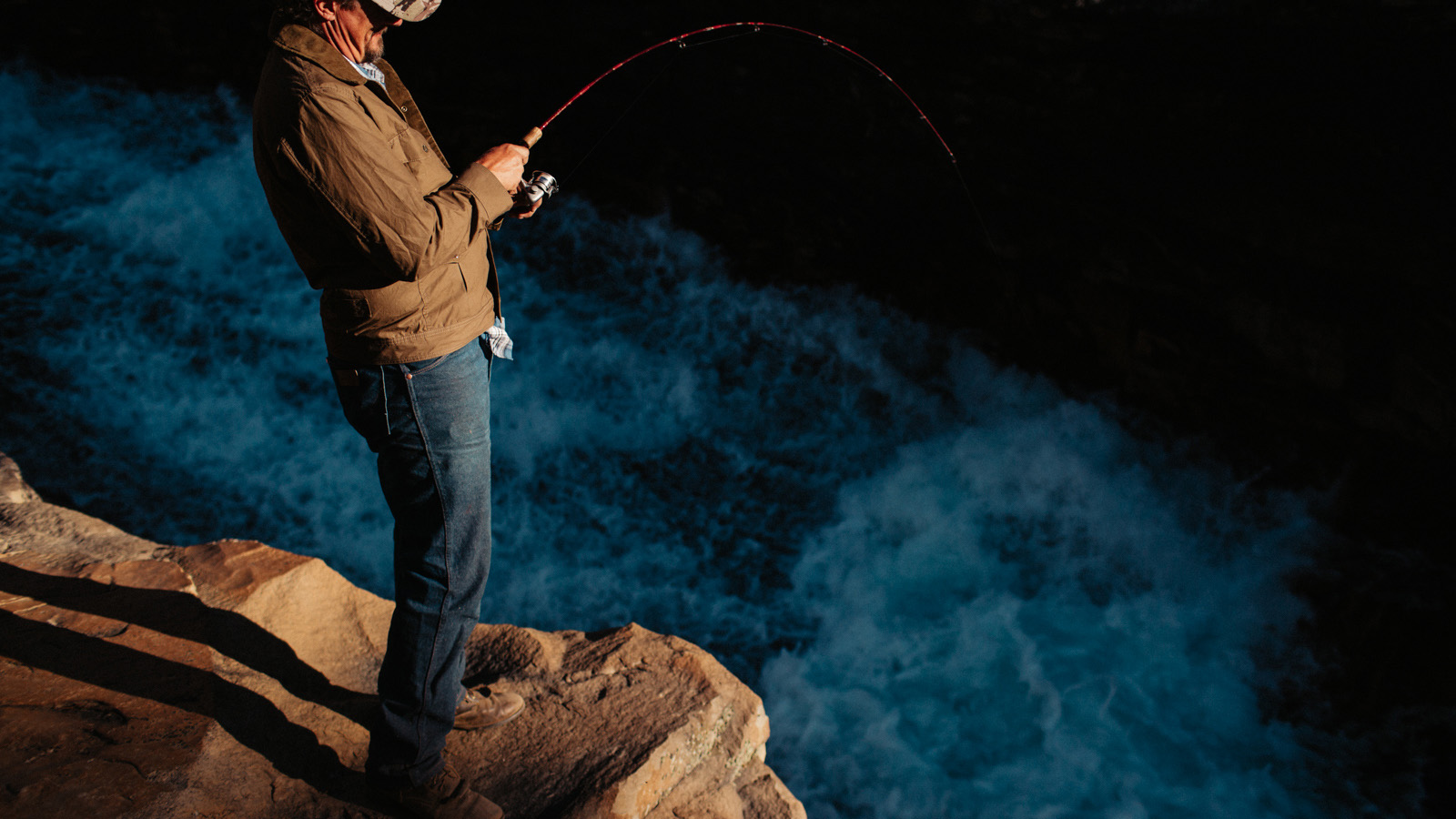 Back to lower altitudes, the rod hints at a big catch in the fast flow of the Merced. (False alarm).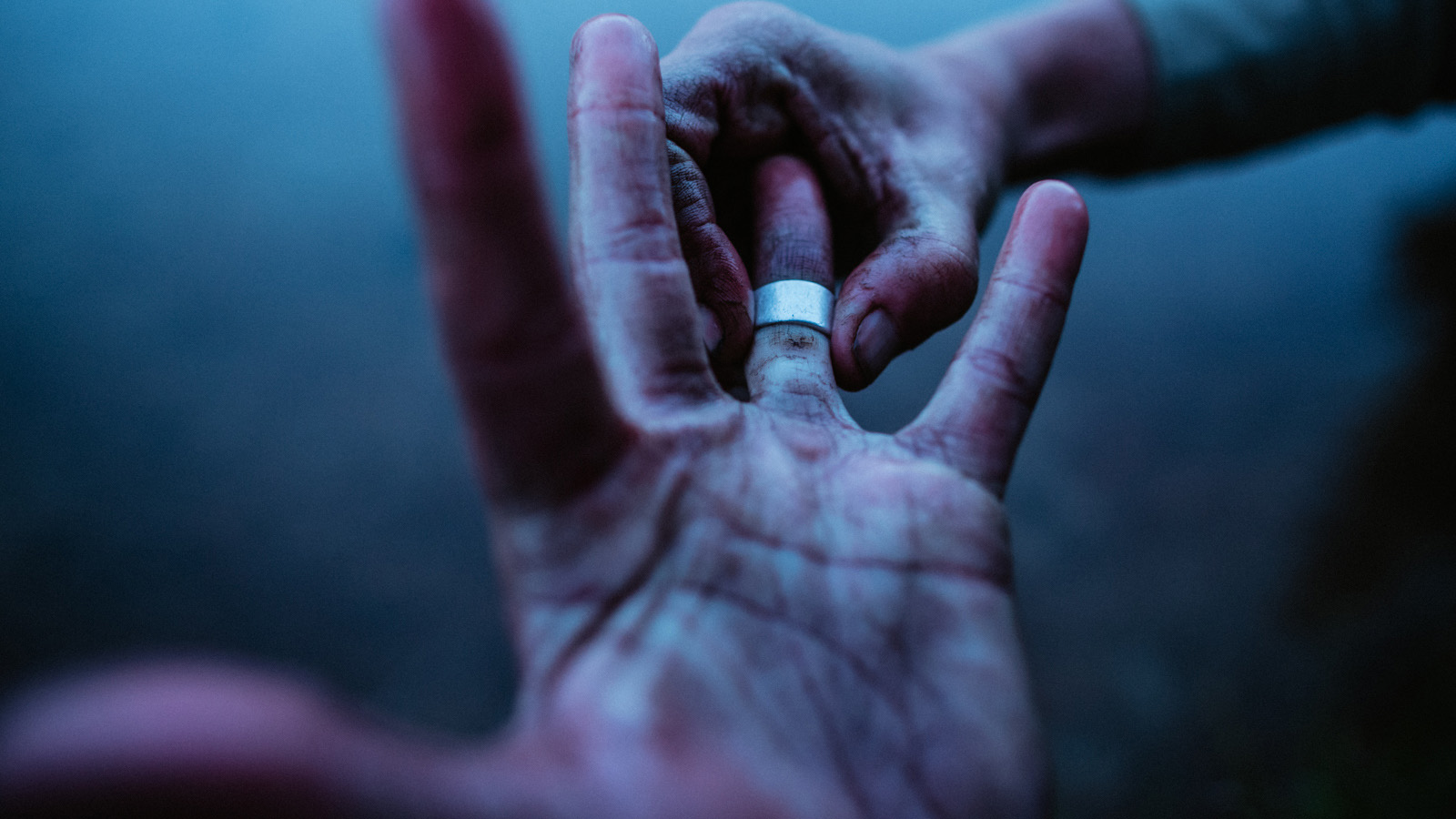 All week in Yosemite, we gave Jenny a hard time for her perpetually grubby hands. Finally on the last day of our walk, she gave them a serious scrub–but to no avail.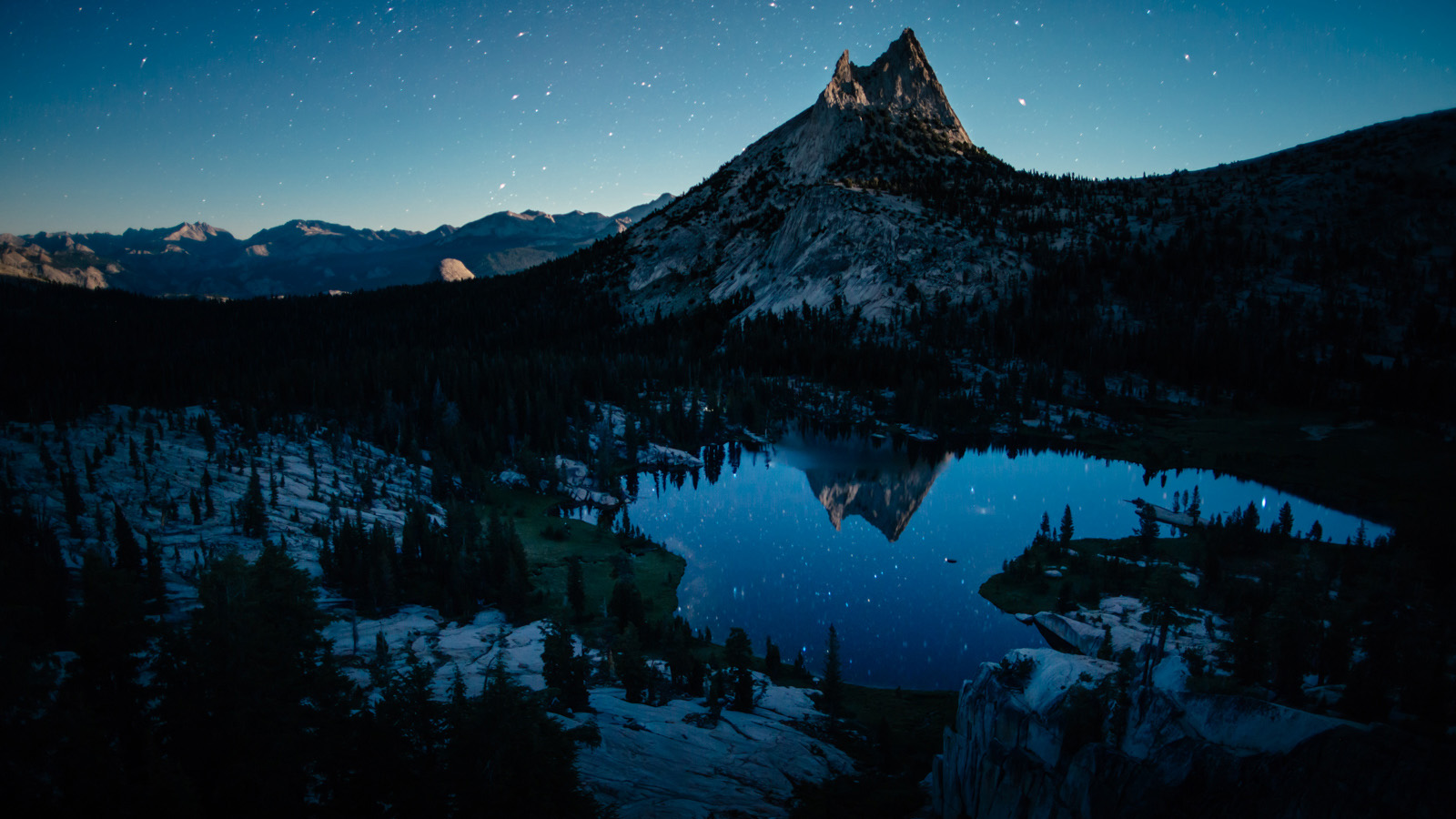 If our entire time in the Range of Light served as the matinee, then this is certainly the feature. Raked with moonlight, Cathedral sits monumentally above Upper Cathedral Lake and the rest of Tuolumne on this clear summer evening.
John Muir wrote, "Yonder, to the eastward of our camp grove, stands one of Nature's cathedrals, hewn from the living rock, almost conventional in form, about two thousand feet high, nobly adorned with spires and pinnacles, thrilling under floods of sunshine as if alive like a grovetemple, and well named "Cathedral Peak."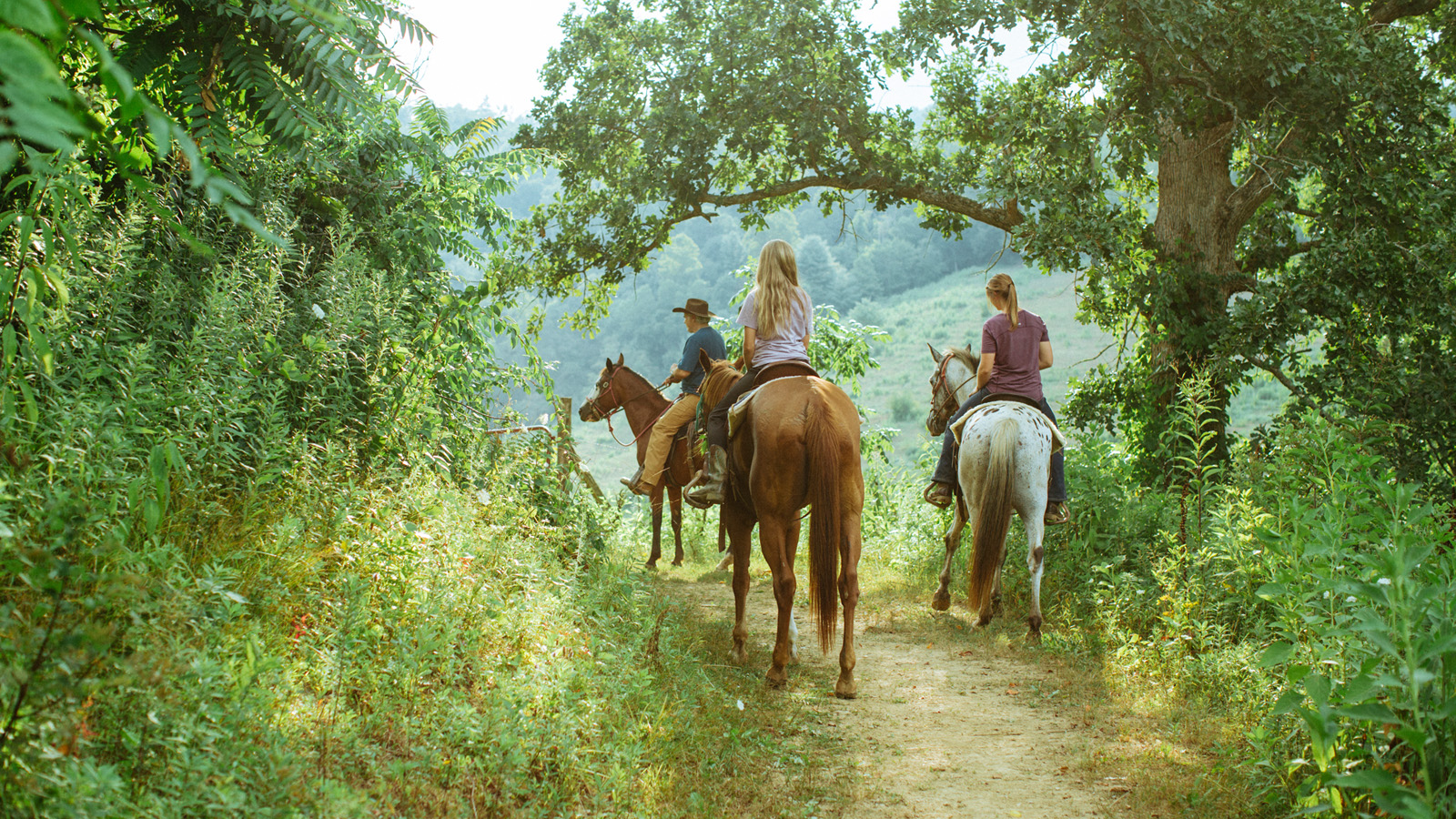 Direct from seven days of trail onto a jetplane in Fresno, a quick shower at home in Brooklyn, and a couple more flights has me back outside Asheville where the summer began. This time for a shoot with Carhartt and a ride with the Kent family.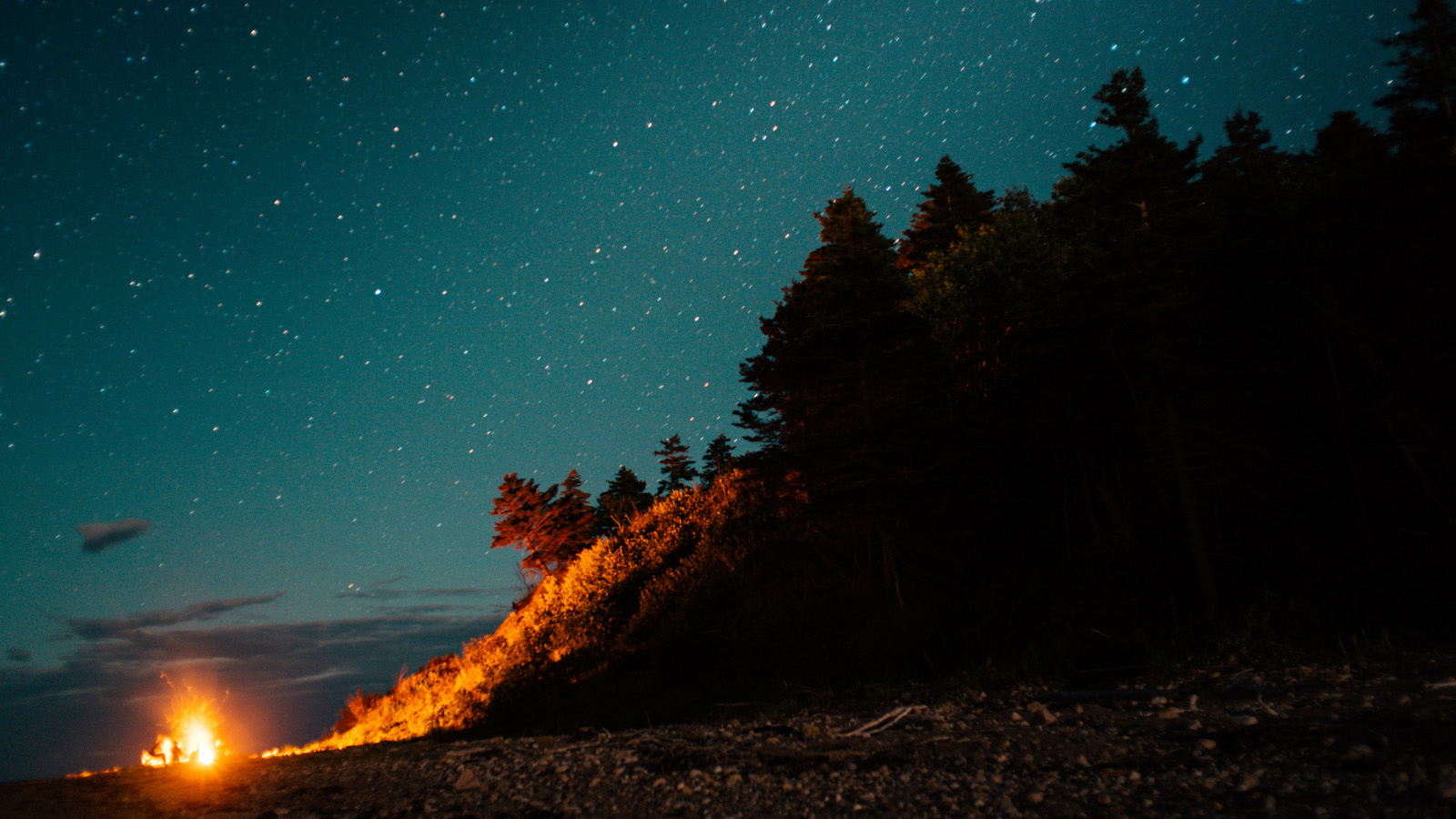 After a weeklong stopover in Brooklyn, it's a trip to Nova Scotia for a reunion with my second family--the Kauzmanns. Here under the stars, a pop-up burger kitchen on Aspy Bay.
Running low on funds, Gen takes to couchsurfing.org and decides, yes, we want to stay with a nudist. Enter Wayne Boone--our indelible, endlessly fascinating, I'd-rather-be-naked host. While juggling two large Tim Hortons teas with a pack of disCounts, he'll tell ya his house burned down two weeks ago (truth), that he's sailed the seas into Mombasa, became a guest stripper at a club in Hamburg and should have died on five separate occasions. Wayne, keep on doing you.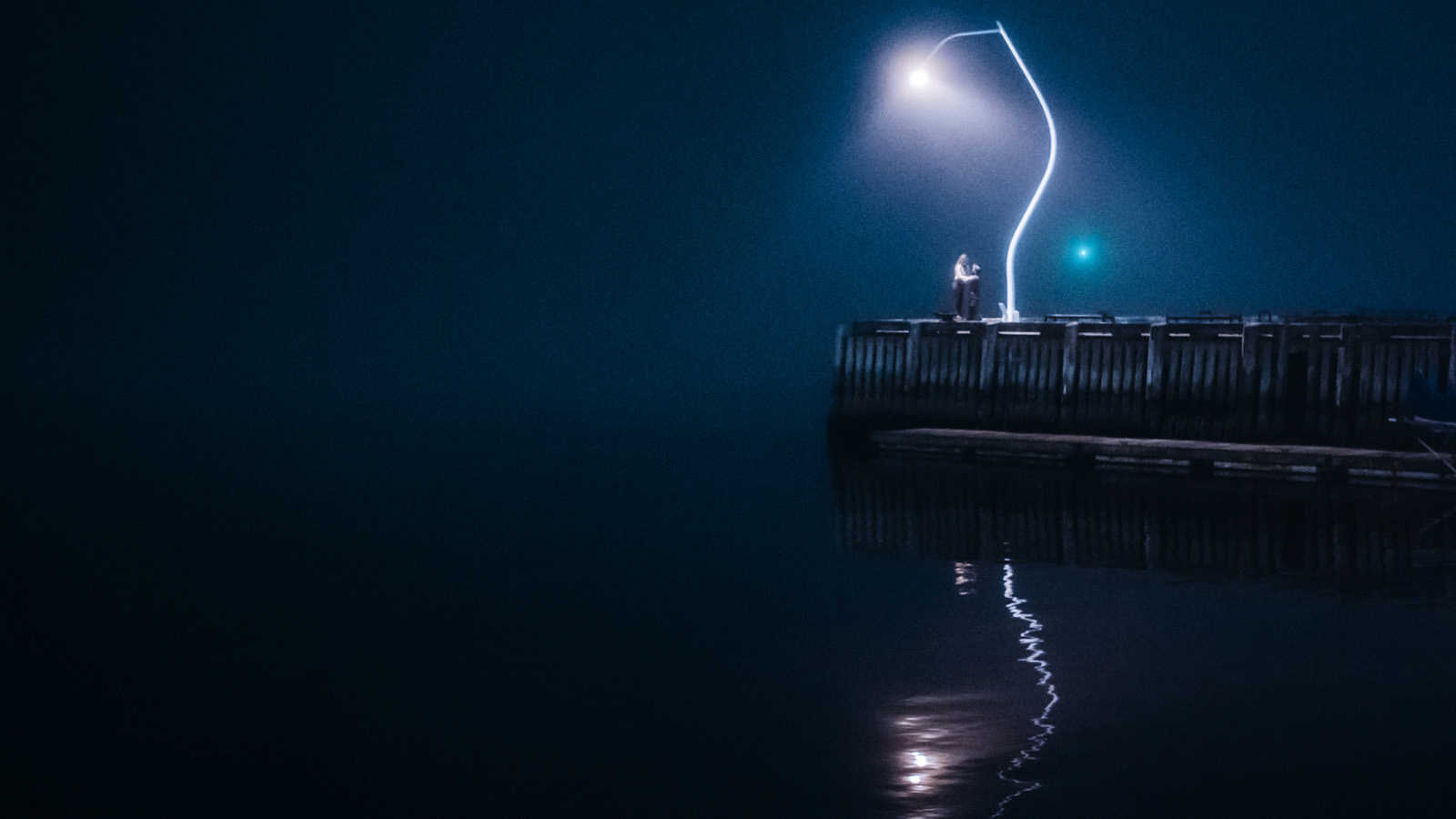 Also staying with Wayne are two buskers, captain cowboy and the money maker, also known as Dayna and Alex. These two Ontario natives are out East on basically what amounts to an eight month long embattled hitchhike of Nova Scotia. Their stuff all burned along with Boone's house only two weeks ago–money for booze-carride-salad-burgermeat-weed-bed comes by way of busking the busking holes. Freedom like last night's is the currency here. It's well past one in the morning and a ballroom is found.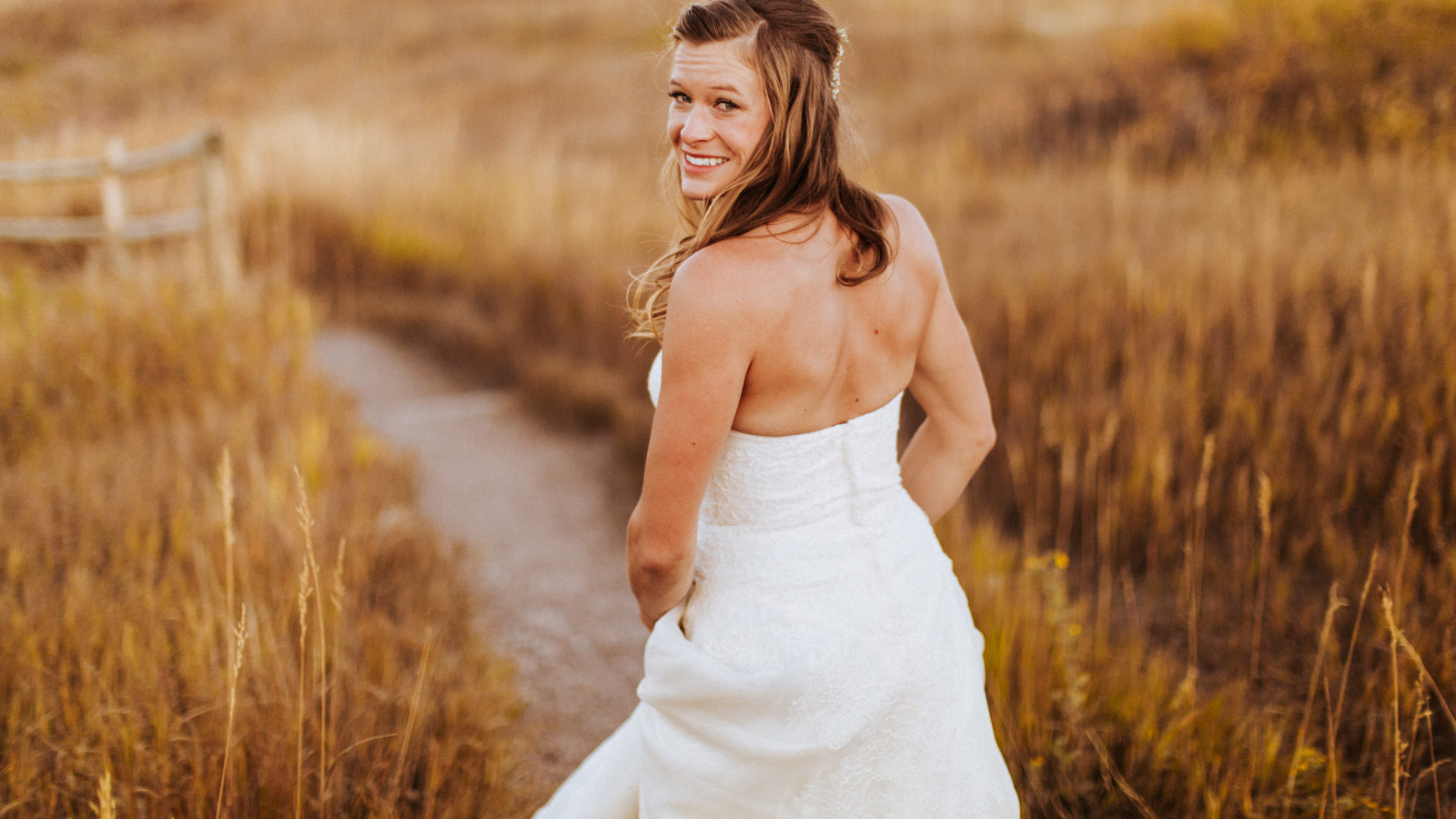 On this last weekend of summer, my heart is full as I get to see one of my greatest friends embark on a new life with Zach, someone who I couldn't embrace more. In this moment, it's all so surreal, Kati in that stunning dress, radiating, beautiful and oh so grown up. Surreal because I think of Kati, growing up across the street from me, behind that red door. All the time spent in the crawl space above her garage, multi colored Christmas lights dangling from angled rafters, our teenage kingdom dubbed the "loft." Late nights of math homework and copying answers, biking to school together even when our nose hairs froze, that first time going to the city library, but needing to meet her mother first for parental approval (that test I aced). Not to mention Kati sticking through a dozen years of neediness–me always pining for a lift and her, even if she was grumpy about it–never letting me down. All these thoughts, memories and my unconditional love for our friendship welling to the surface in this immense moment.
Fin. Summer has lapsed. The sun sets on the Delaware's glassy surface, and somehow the season has passed. I feel as though this is the place to write something heartfelt, even profound–but my eyelids are heavy–for once perhaps. So goodnight to you all, and to my freckled summer skin. It's comforting to know that autumn is just as ripe.